Filecoin Weekly Update: Announcing Filecoin Slingshot & Space Race 2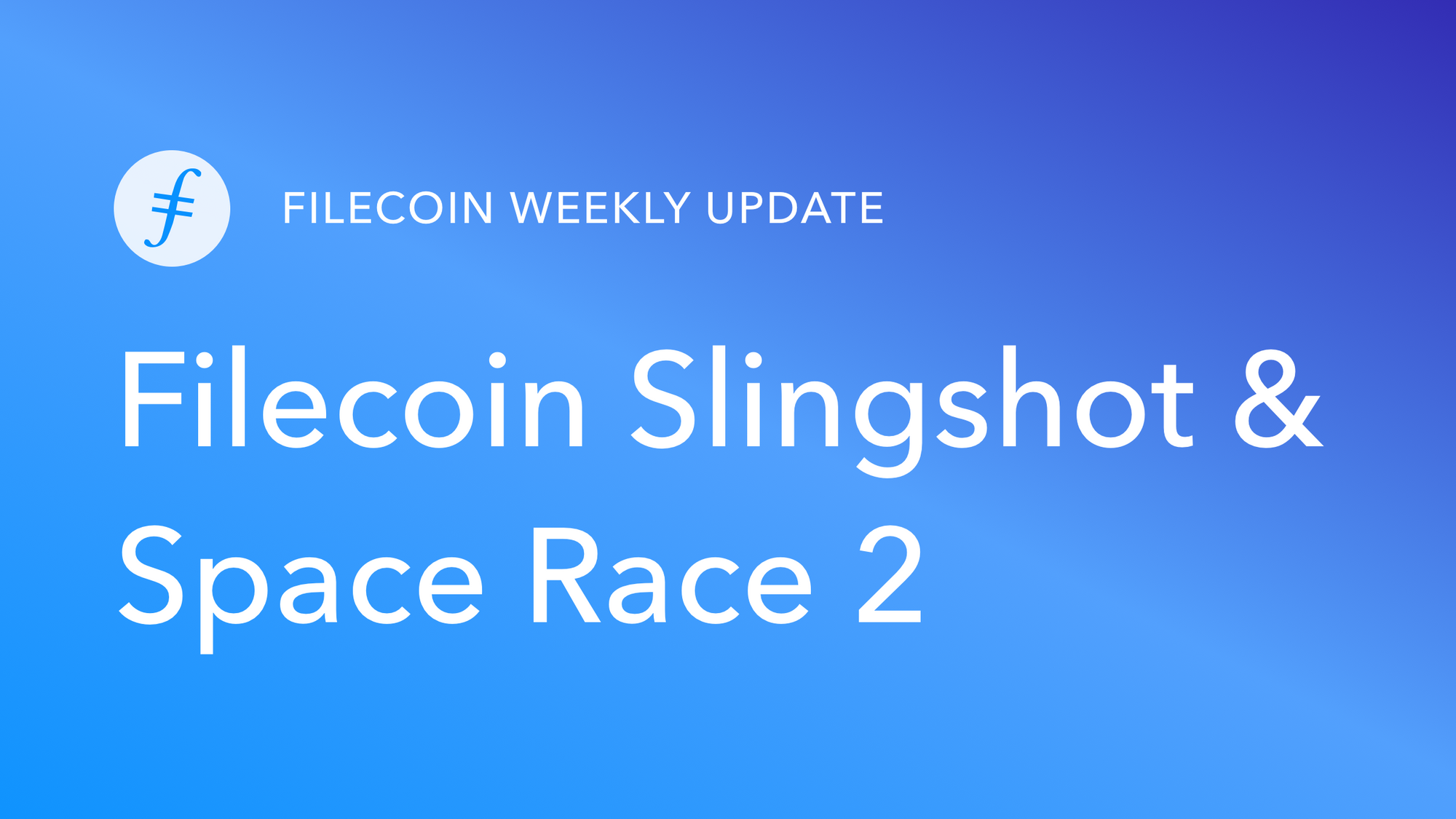 September has been a huge month for Filecoin and has demonstrated the breadth, depth, and commitment of the Filecoin community. Activity is starting to heat up as we enter the home stretch of Filecoin's highly anticipated mainnet launch, and concurrent FIL trading on CoinList. Let's dive in:
---
Legal Notice
This blog post is being distributed by Amalgamated Token Services Inc., dba "CoinList," or one of its subsidiaries. This blog post and use of the CoinList website is subject to certain disclosures, restrictions and risks, available here.