Borrow Filecoin (FIL) on CoinList: For Filecoin Miners and Other Borrowers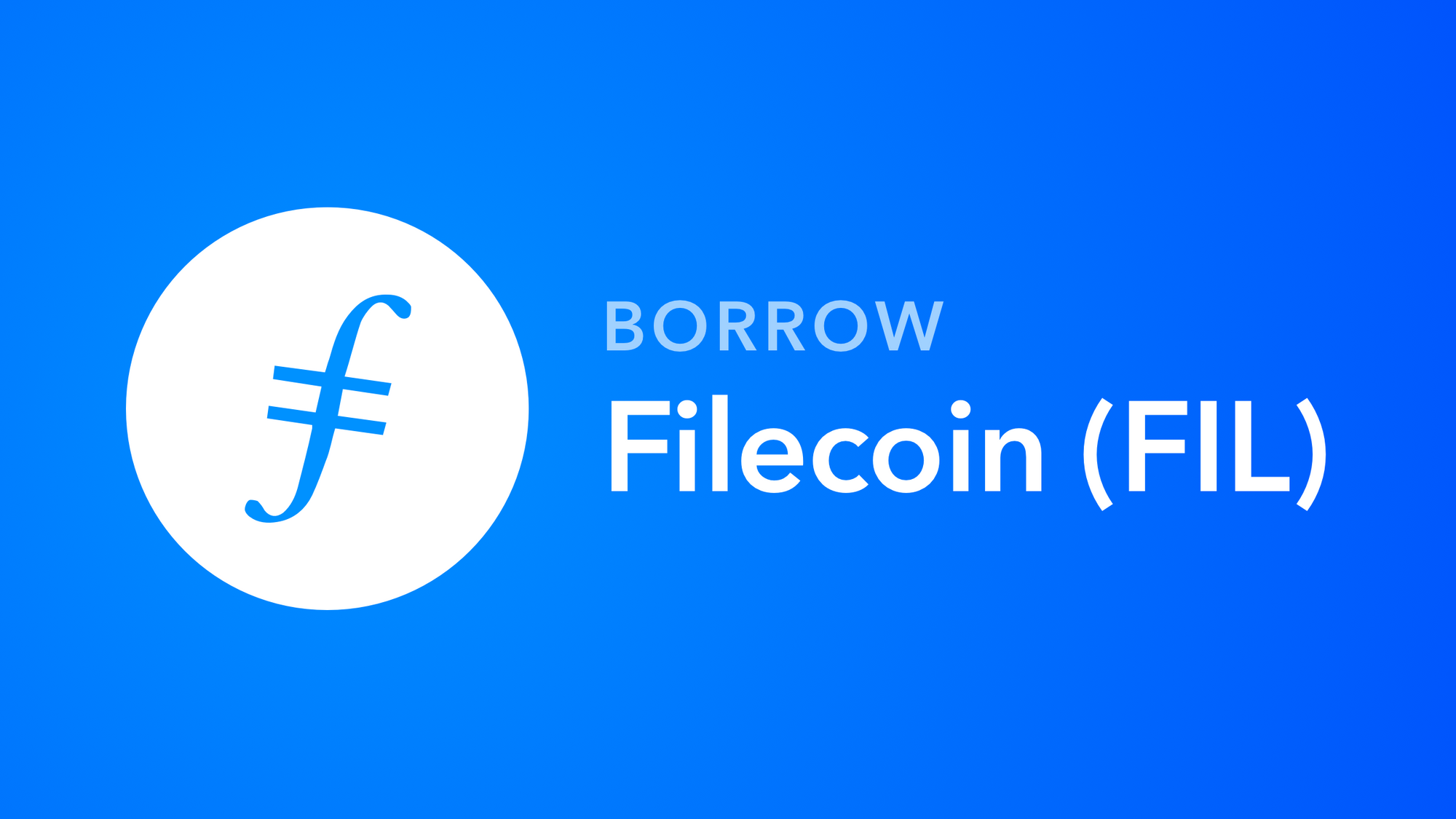 CoinList was born in 2017 out of a collaboration between Protocol Labs and AngelList to run a compliant offering of Filecoin SAFTs. Since then, we have been committed to growing the Filecoin ecosystem and supporting the Filecoin miners building the decentralized storage network.
Filecoin miners looking to add additional storage space to the network need FIL as working capital to scale up their operations. Buying FIL on the open market, however, can expose miners to considerable price risk. With FIL borrowing on CoinList, we aim to allow miners to procure more FIL and grow their business without exposing themselves to that price risk.
CoinList's FIL Lending Desk offers a sustainable and reliable method for Filecoin borrowers and storage miners to obtain fixed term FIL loans for 30 to 180 days, starting at 3,000 FIL. We have done over $360M in FIL originations since launch and are positioned to source individual loans greater than 250k FIL in days.
Learn more about how it works below:
FAQ:
1. How does CoinList source FIL?
CoinList sources FIL directly from Filecoin holders on our platform. CoinList helped the Filecoin sale in 2017 along with the launch in 2020 and has access to a wide variety of Filecoin holders across the network. CoinList does not provide savings account-like lending programs where users deposit funds and instantly earn; rather, we source funds on a per-loan basis specifically for our borrowers.
2. What is the duration of the loan?
CoinList currently provides fixed-term loans. The terms of the loan can range between 30 and 180 days and are agreed upon prior to finalizing the loan.
3. What are the collateral requirements for the loan?
CoinList will outline a lower bound and an upper bound for your collateral ratio.
The starting collateral ratio for all borrowers is 130%.
If your collateral ratio falls below the lower bound, we will message you to deposit additional collateral.
We do not automatically liquidate your collateral – we intend to build long-term relationships with all of our borrowers and we will work with you when you need to post additional collateral. You can post additional collateral by simply depositing assets into your existing CoinList account and posting collateral via coinlist.co/loans.
4. When are interest payments due?
Interest payments are due at the end of each month. You will automatically be notified when interest payments are due. The borrower will then deposit the interest owed to their CoinList account and pay the interest payment directly from their FIL wallet.
Legal notice
This blog post is being distributed by Amalgamated Token Services Inc., dba "CoinList," or one of its subsidiaries. This blog post and use of the CoinList website is subject to certain disclosures, restrictions and risks, available here.