Biconomy Token Sale On CoinList Drives Over 12,000 New Token Holders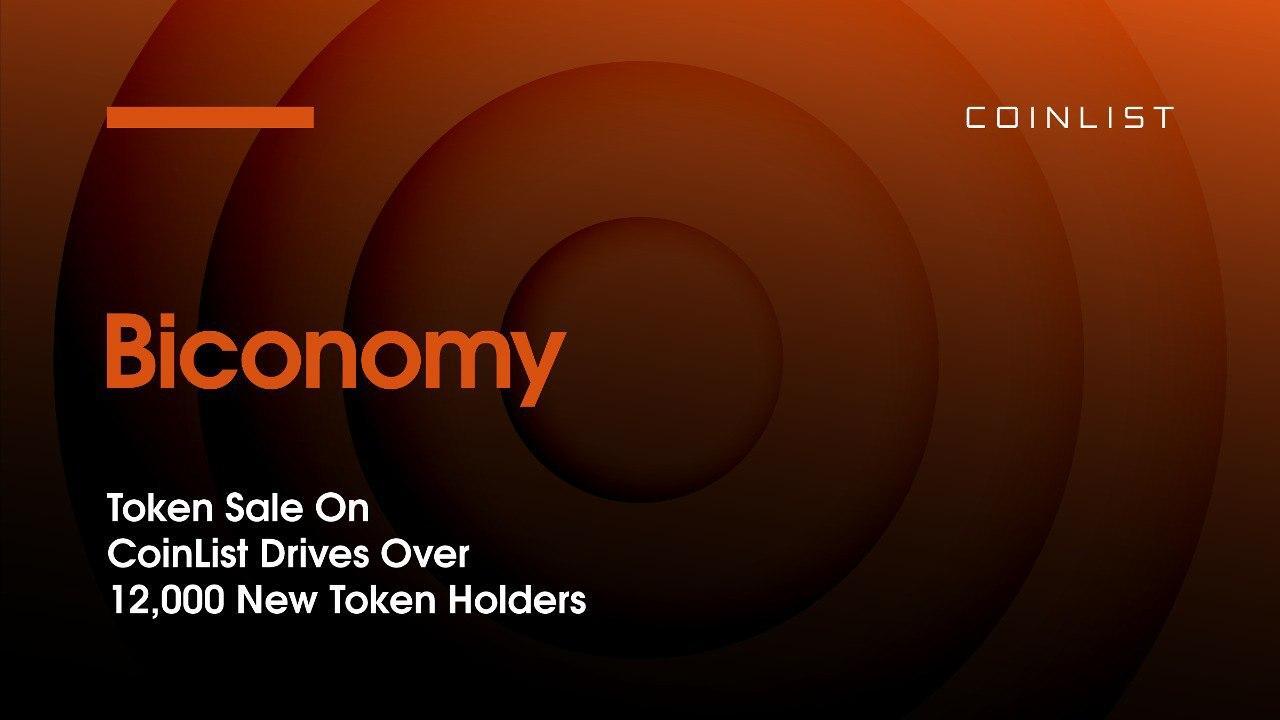 We're excited to announce that the Biconomy (BICO) Token Sale on CoinList has added more than 12,000 new token holders to the Biconomy community, with more than $11.5M in BICO tokens purchased.
The event drew massive demand on CoinList, with over 850,000 unique registrants for Options 1 and 2 of the sale, as the BICO community demonstrated strong interest and commitment to the project.
Biconomy is building multi-chain transaction infrastructure for making Web 3.0 frictionless and mainstream. Through Biconomy's plug & play APIs, decentralized apps become accessible to anyone regardless of their crypto knowledge and experience. Biconomy helps remove blockchain headaches through features such as gas-less transactions, instant cross-chain transfers and flexible gas payment options. Users can expect a simple multi-chain experience where they connect their wallet to any dapp, instantly access their funds on any chain or L2/rollup, and enjoy a completely gas-less experience.
Biconomy's native token, BICO, plays a key role in decentralizing the network by incentivizing all stakeholders to secure and maintain the network and participating in the network's governance. Token holders can stake their tokens as delegators and earn staking rewards, as well as participate in governance of the protocol.
We are thrilled with the size and commitment of support and are proud to help make BICO available to the broader crypto ecosystem.
Congratulations to the entire Biconomy community!
---
Legal Disclaimer
Not available for residents and citizens of the United States, China, Australia, Canada, and CoinList's unsupported jurisdictions.
This post is being distributed by Amalgamated Token Services Inc., dba "CoinList," or one of its subsidiaries. Use of the CoinList website is subject to certain disclosures, restrictions and risks available here.
Nothing in this post shall constitute or be construed as an offering of securities or as investment advice, tax advice or investment recommendations (i.e., recommendations as to whether to enter or not to enter into any transaction involving any specific interest or interests) by CoinList or any of its affiliates.