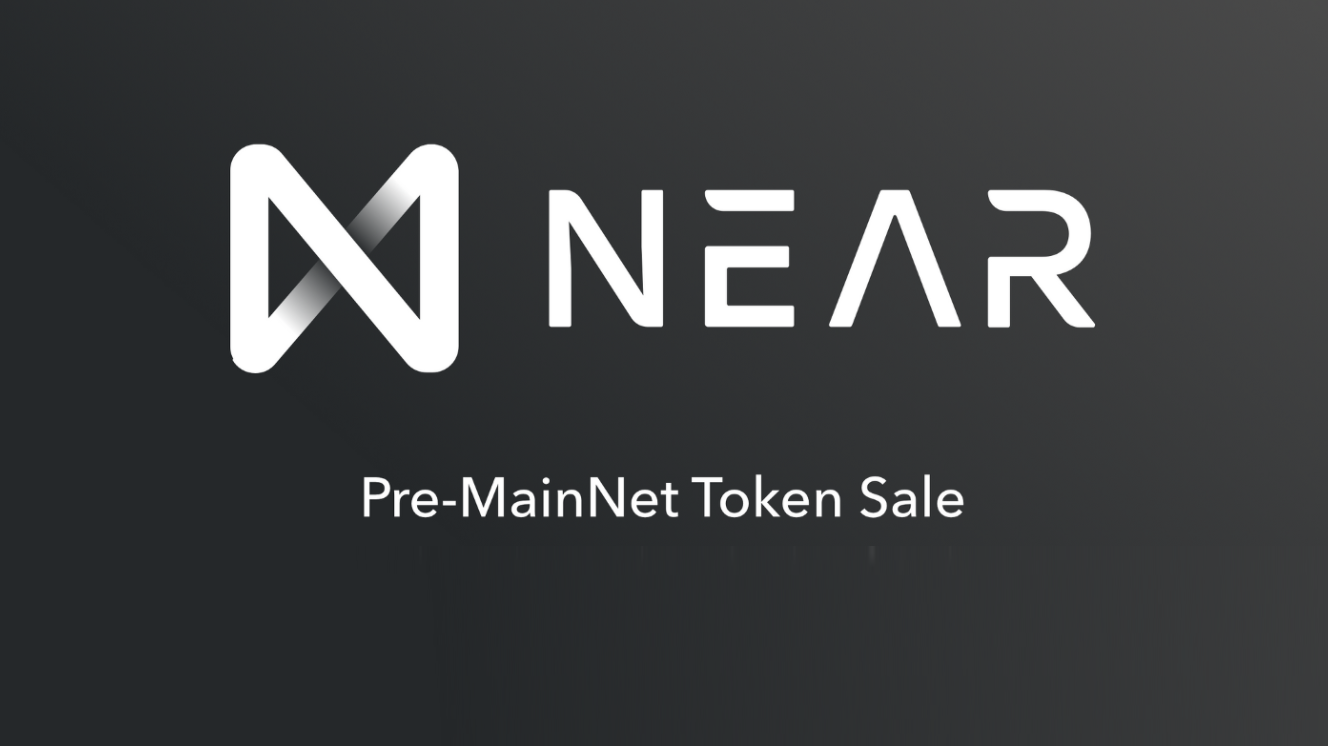 On August 12 - two days ago - CoinList hosted the NEAR token sale. The goal of the sale was to expand the NEAR community as NEAR moved into the final steps of making their MainNet community-governed. While the sale was successful in this goal - adding over 1500 new token holders who collectively committed $30M - most users had a poor experience. Due to overwhelming demand and technical difficulties, many users experienced errors that prevented them from participating.
We want to make this right and so we are collaborating with NEAR on two initiatives to do so.
First, we will be holding a Community Sale next week for the NEAR community. During this sale, everyone who successfully registered for the sale but did not get an allocation will be able to purchase up to 3000 tokens at the same price as in the original sale. Participants can choose either the 12-month linear release or the 24-month linear release option. We will be emailing eligible users more details on how to participate in the Community Sale early next week.
Second, we are donating $750,000 to the upcoming NEAR community fund to seed and support future projects on the platform. The NEAR Foundation is matching our $750,000 donation. We will be providing more updates on the $1.5M commitment and the community fund soon.
While we realize that this does not make up for prior frustration, we hope that these steps can serve as a gesture of the desire of both NEAR and CoinList to run an inclusive sale, and make the NEAR community as strong as it can be.
Thank you,
CoinList
---
Legal Disclaimer
This post is being distributed by Amalgamated Token Services Inc., dba CoinList, or one of its subsidiaries. Use of the CoinList website is subject to certain disclosures, restrictions and risks available here. Nothing in this post shall constitute or be construed as an offering of securities or as investment advice, tax advice or investment recommendations (i.e., recommendations as to whether to enter or not to enter into any transaction involving any specific interest or interests) by CoinList or any of its affiliates.