Introducing Covalent (CQT) Trading on CoinList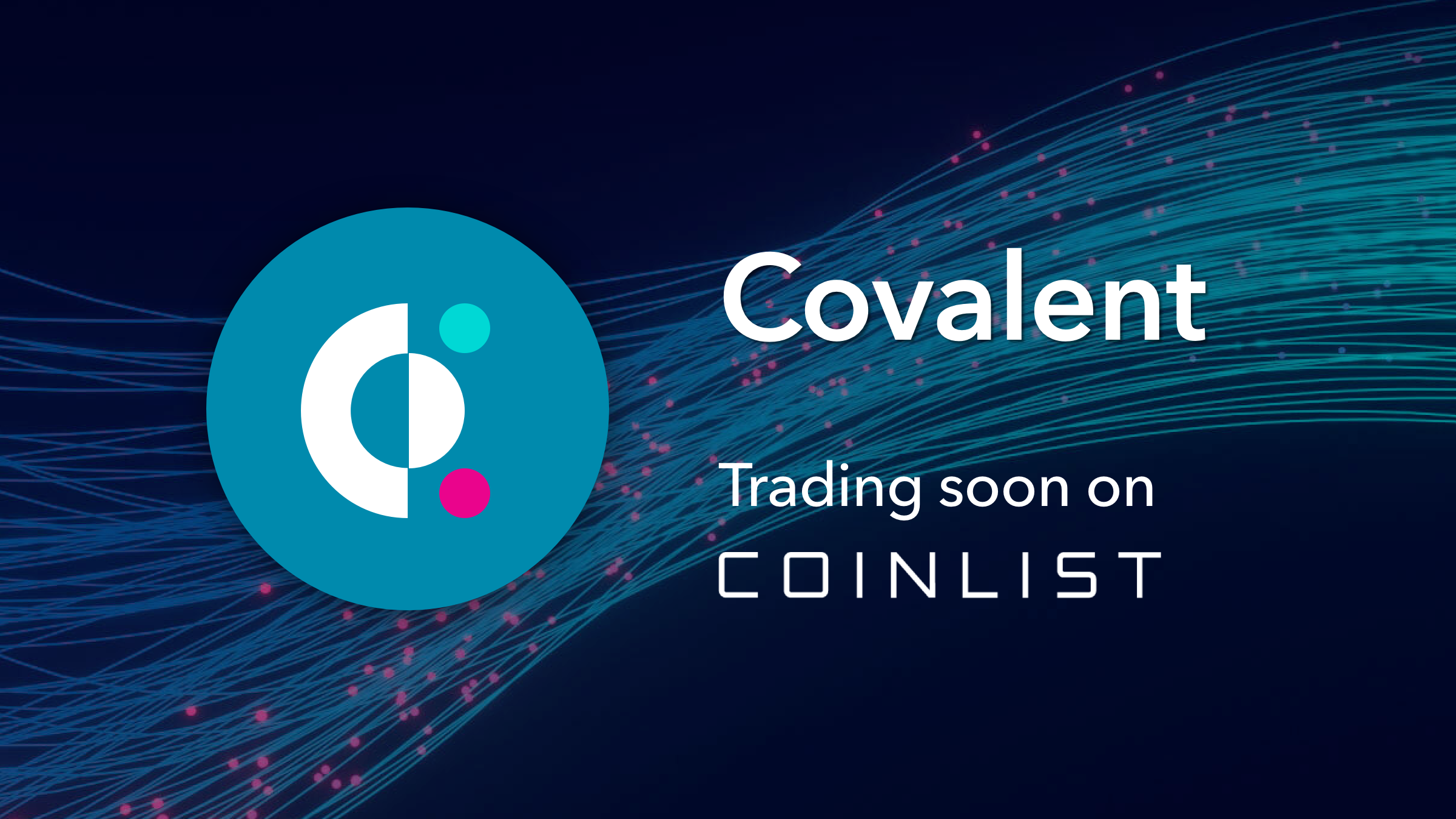 CoinList users are always asking for trading for high-quality assets, and we have been listening.
Starting tomorrow, eligible CoinList users will be able to trade CQT on CoinList Pro, CoinList.co, and CoinList mobile.
CoinList has long been a believer in Covalent. Two months ago, the Covalent Token Sale added 14,000 new token holders to the Covalent community. Consumers of blockchain data want fast and easy access to data without the pain of dealing with individual blockchain data structure idiosyncrasies, and the Covalent platform provides just that.
As the Covalent network continues to grow, there must be a compliant and trustworthy CQT market. CoinList is committed to supporting that growth.
To learn more about Covalent, please read A Deep Dive Into Covalent.
---
Legal Notice
*Not available to residents of the US & Canada.
This blog post is being distributed by Amalgamated Token Services Inc., dba "CoinList," or one of its subsidiaries. This blog post and use of the CoinList website is subject to certain disclosures, restrictions and risks, available here.