Announcing the Summer 2020 Batch of CoinList Seed Companies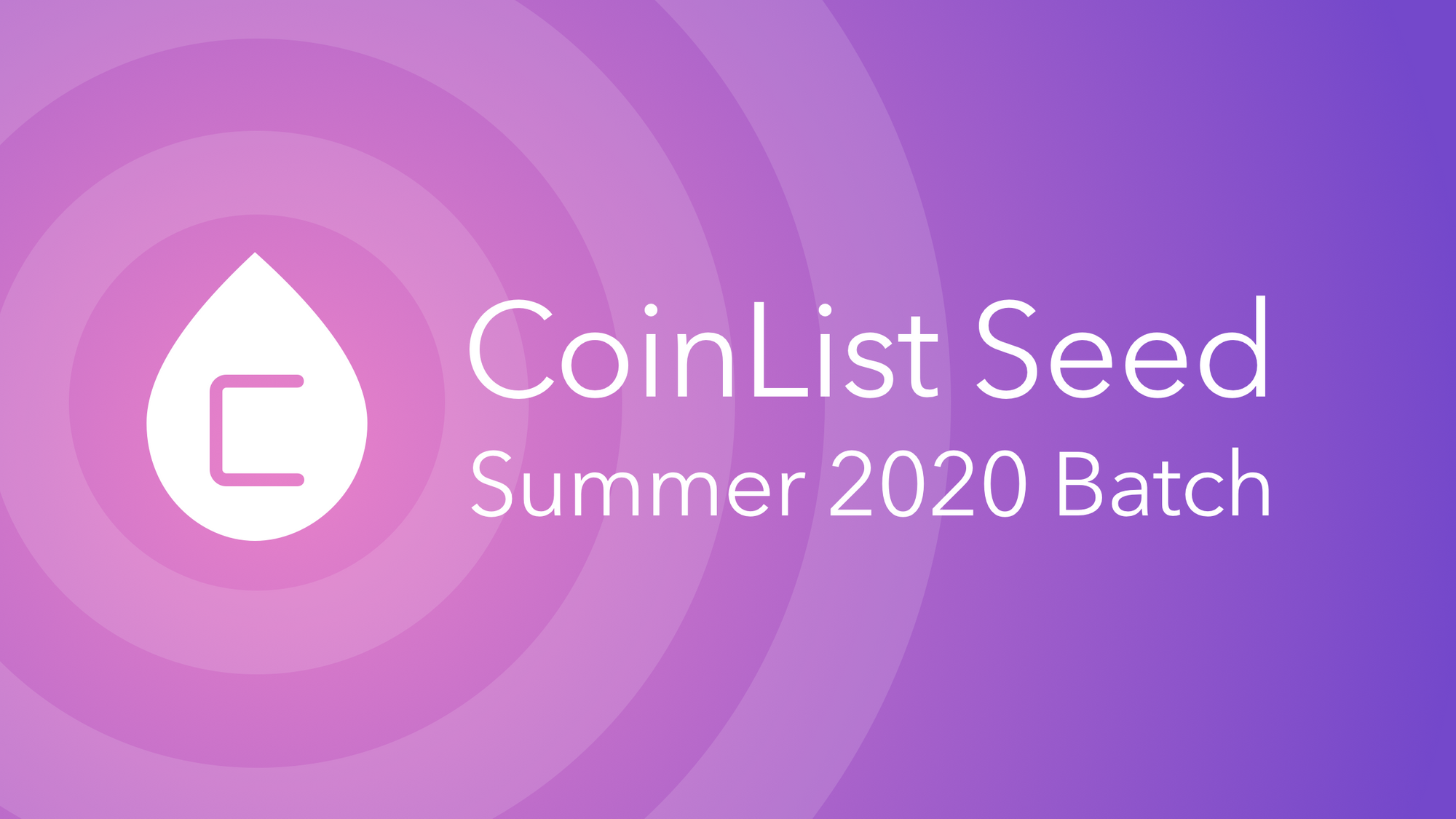 On May 1st we introduced CoinList Seed, our new program focused on introducing investors to early-stage crypto startups that are looking to raise their first rounds of private funding.
We were thrilled with the response and received over 60 applications for the program. Last week we introduced the accepted startups to our most committed investors during the first CoinList Seed demo day. We had over 150 investors join the CoinList Seed program with funds such as CoinFund, Electric Capital, and Polychain Capital represented. Today we are excited to announce the 9 participating companies.
"CoinList Seed offered us something that we can't easily find anywhere else, a curated selection of crypto startups presented in a ready to invest format, we were very impressed by what we saw" — Avichal Garg, Electric Capital
Abridged enables the evolution of tokenized community ownership through common interfaces.
Acala is the de-facto cross-chain DeFi shard on Polkadot, with decentralized stablecoin and staking derivatives powering open finance applications.
Alice is a web3 overlay on your phone.
Biconomy is a plug-and-play scalable & gas-efficient relayer infrastructure designed to simplify Web 3 experiences.
First fully-decentralized Layer-2 derivatives exchange protocol with cutting-edge cryptography securing every single trade.
Driving crypto adoption by making customer acquisition effective, measurable and transparent.
PARSIQ is the Blockchain-to-Everything Platform that turns Data into Action by providing everyone a seamless bridge between blockchains and the real world.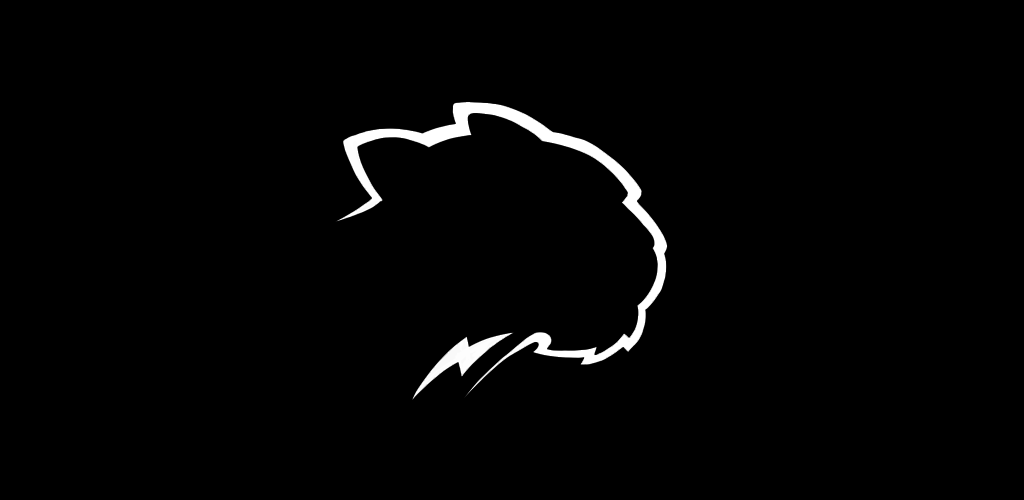 Mobile browser/platform focused on seamless payments and data privacy.
Roll is protocol and web infrastructure to create and move social money anywhere, anytime across the web. Social money extends the value of digital communities beyond any platform.
If you are building something exciting in crypto and would like to participate in Seed, we'd love to hear from you!
---
Legal Notice
This blog post is being distributed by Amalgamated Token Services Inc., dba "CoinList," or one of its subsidiaries. This blog post and use of the CoinList website is subject to certain disclosures, restrictions and risks, available here.