Trade and Stake CELO on CoinList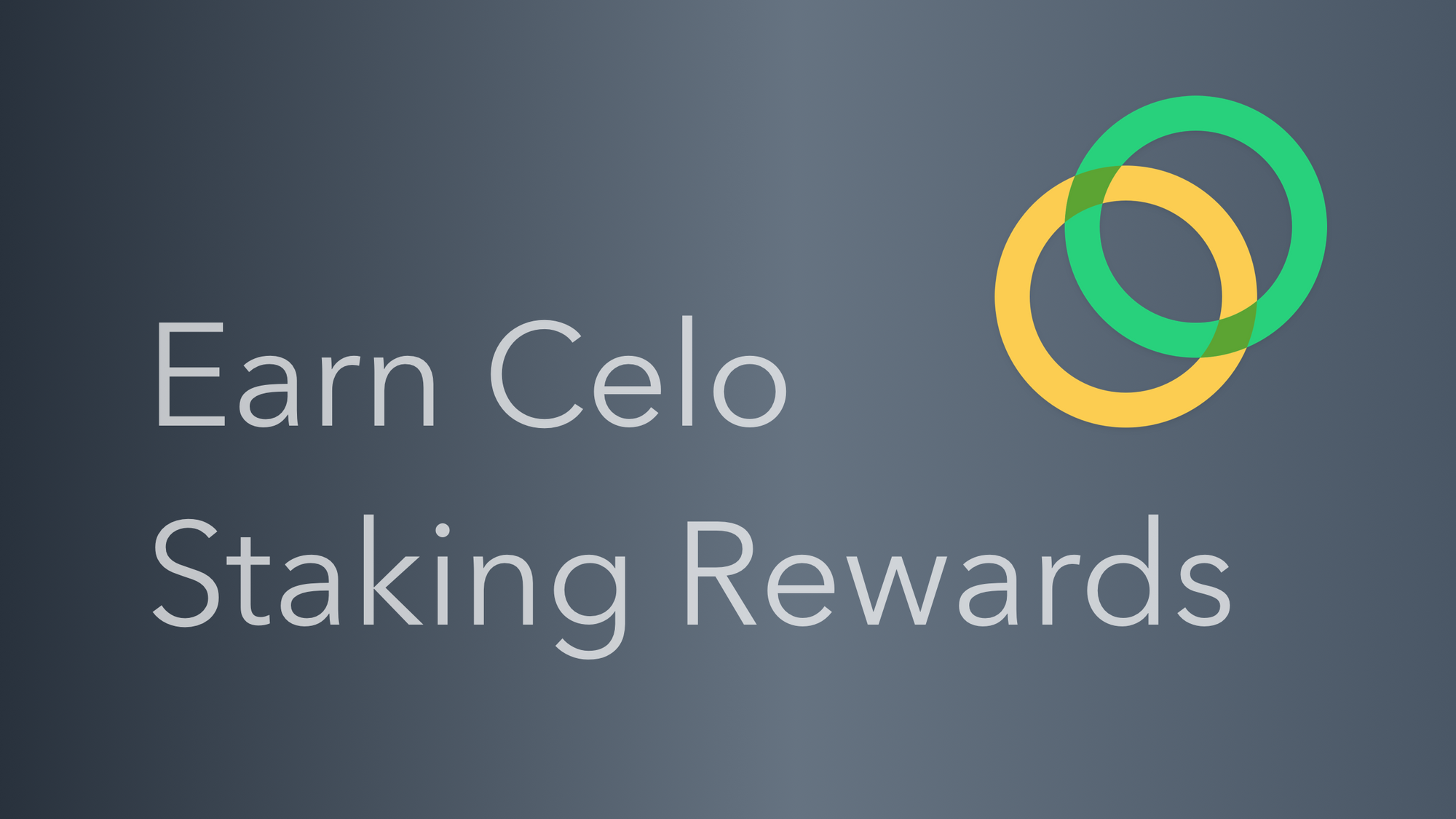 After successfully selling out the CELO auction in May, we're proud to announce that you can now trade and stake CELO on CoinList!*
Our mission is to help the world's most impactful crypto projects grow and succeed. We've worked with top projects to power their token sales and auctions. Our users increasingly want to trade the assets they've purchased through token sales right from their CoinList account. Starting today, CELO purchasers can do exactly that.
Deposit CELO in your CoinList wallet and you'll automatically earn staking rewards
The Celo blockchain uses a Proof-of-Stake consensus mechanism that allows network participants to collect rewards for their contributions. CoinList CELO holders, including those receiving distributions from the May auction, will automatically earn staking rewards. Rewards will be added to your wallet every 30 days. Contact us if you'd like to opt-out.
Earn staking rewards with CELO »
---
Legal Notice
*All services related to trading and staking CELO are limited to certain jurisdictions, which presently excludes the United States.
This blog post is being distributed by Amalgamated Token Services Inc., dba "CoinList," or one of its subsidiaries. This blog post and use of the CoinList website is subject to certain disclosures, restrictions and risks, available here.